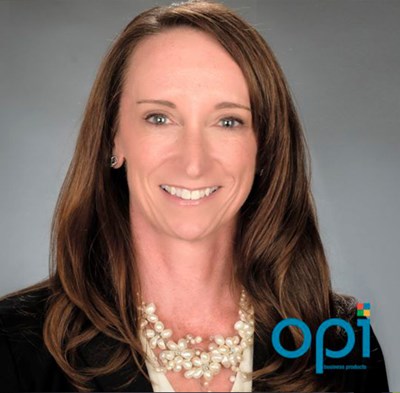 Roxanne Bernstein, Executive Vice President, President North America, ACCO Brands, has been honored as one of the 50 most influential and inspirational female leaders in the business products world by OPI.
"I'm very pleased for Roxanne to be recognized by our industry's leading publication," said Boris Elisman, ACCO Brands Chairman and Chief Executive Officer.  It's a big honor and speaks volumes to her leadership and stewardship of ACCO Brands North America and her influence on our broader industry."
According to Heike Dieckmann, OPI Editor, "The women featured are truly and comprehensively shaping the organizations they work for, if not their entire geographic region or the industry as a whole. They are absolute proof that there needn't be a glass ceiling for female leaders in business supplies."
To view Roxanne's recognition and read the entire special feature in OPI's March 2023 issue.