Businesses and workers in more than 100 countries use our products each day, and our reach is enhanced through a strategic manufacturing and distribution network. With offices around the globe, our products are tailored to meet local preferences while extending our reach to consumers worldwide.
Some of Our Global Locations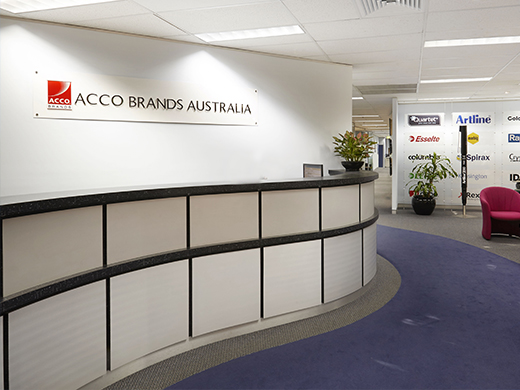 ACCO Brands Australia
2 Coronation Ave.
Kings Park, New South Wales 2148
Australia
61.2.9674.0900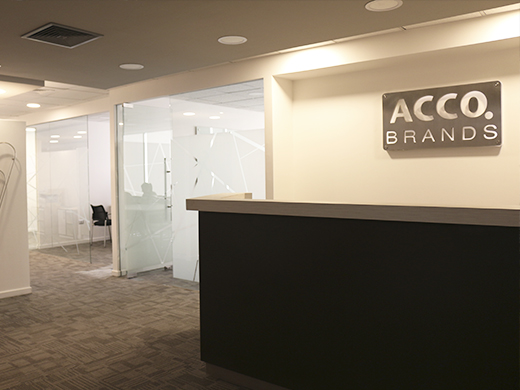 ACCO Brands Chile
Av. Presidente Riesco 5711,
Office 201 Las Condes,
Santiago, Chile
56.2.2876.9700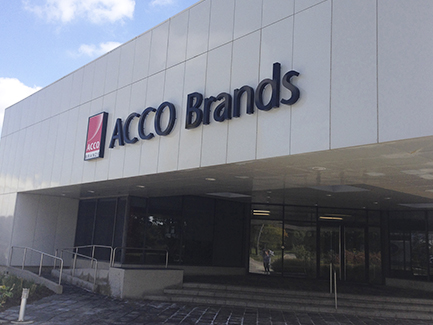 ACCO Brands Canada
7381 Bramalea Road Mississauga,
Ontario L5S 1C4,
Canada
1.905.364.2600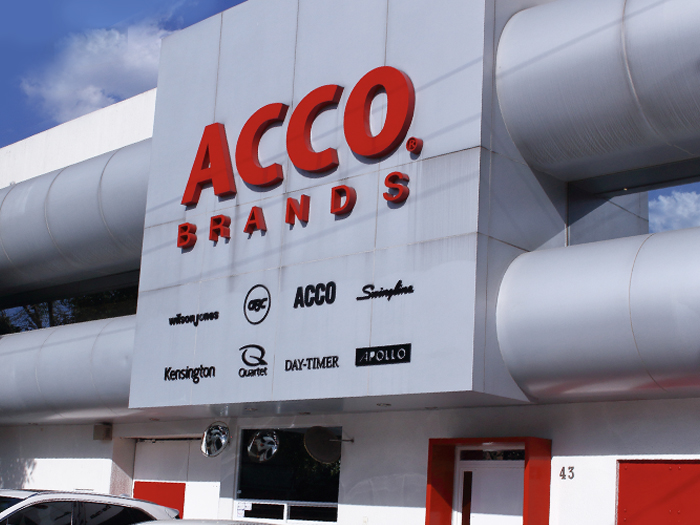 ACCO Brands Mexico
Neptuno #43 Col.
Nueva Industrial Vallejo Del. Gustavo A. Madero Ciudad de Mexico, CDMX,
Mexico 07700
52.55.15005700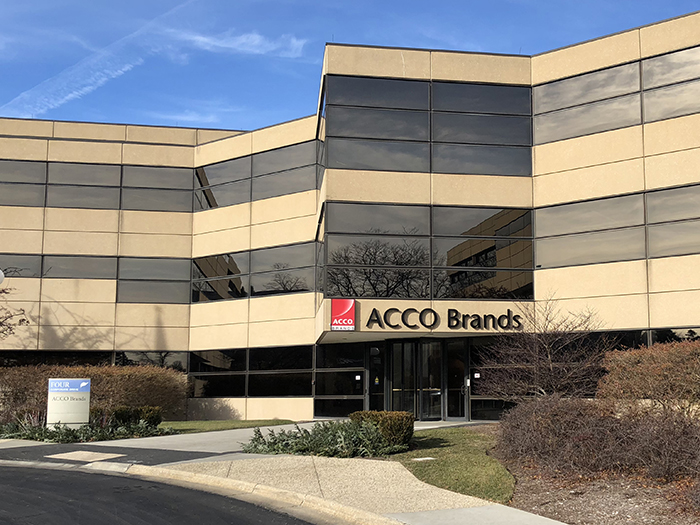 ACCO Brands Corporation
Four Corporate Drive,
Lake Zurich, Illinois 60047
U.S.A.
1.847.541.9500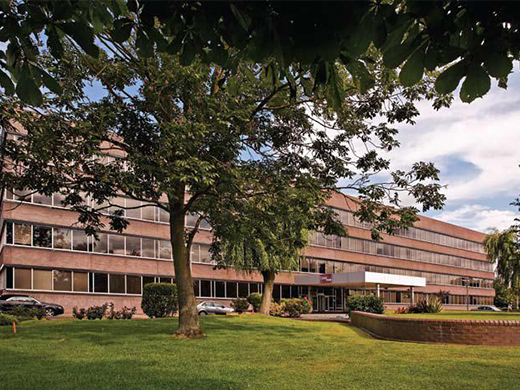 ACCO Brands UK
Oxford House
Oxford Road Aylesbury,
Buckinghamshire HP21 8SZ
U.K.
44.1296.397444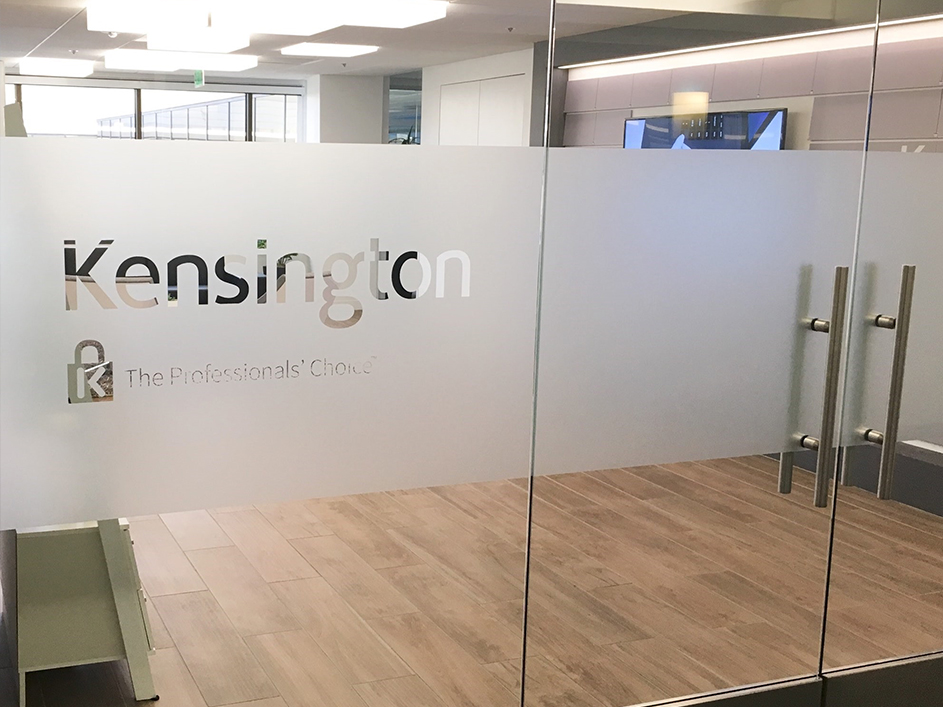 Kensington Computer Products
1500 Fashion Island Bld. 3rd Floor
San Mateo, California 94404
U.S.A.
1.650.572.2700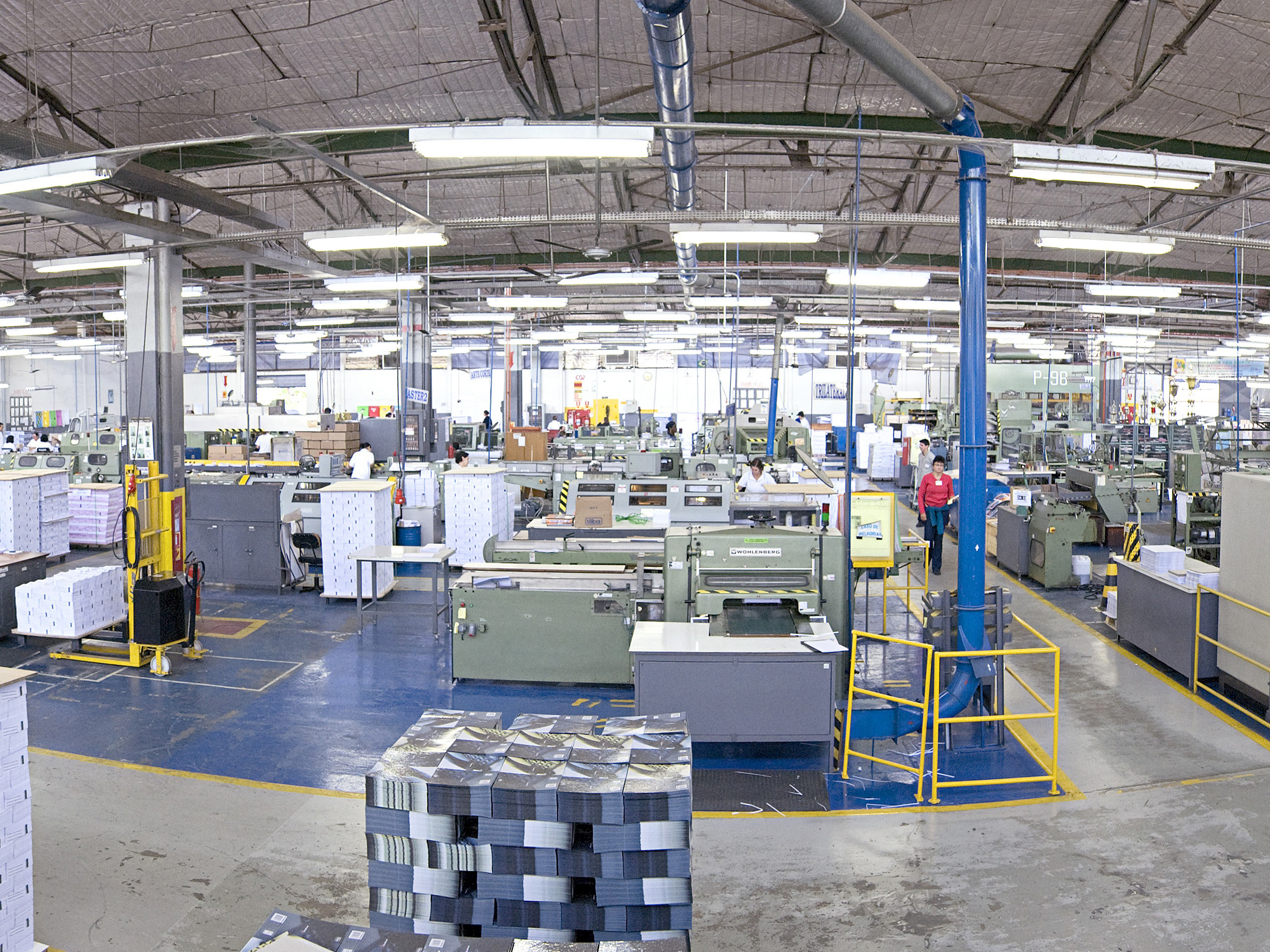 Tilibra
Ru Aymores,
6-9 Bauru,
São Paulo 17039-790
Brazil
55.14.3235.4100
ACCO Brands Singapore
5A Toh Guan Road East
Office Unit #06-03
Warehouse Unit #04-02
Singapore 608830
65.6776.0195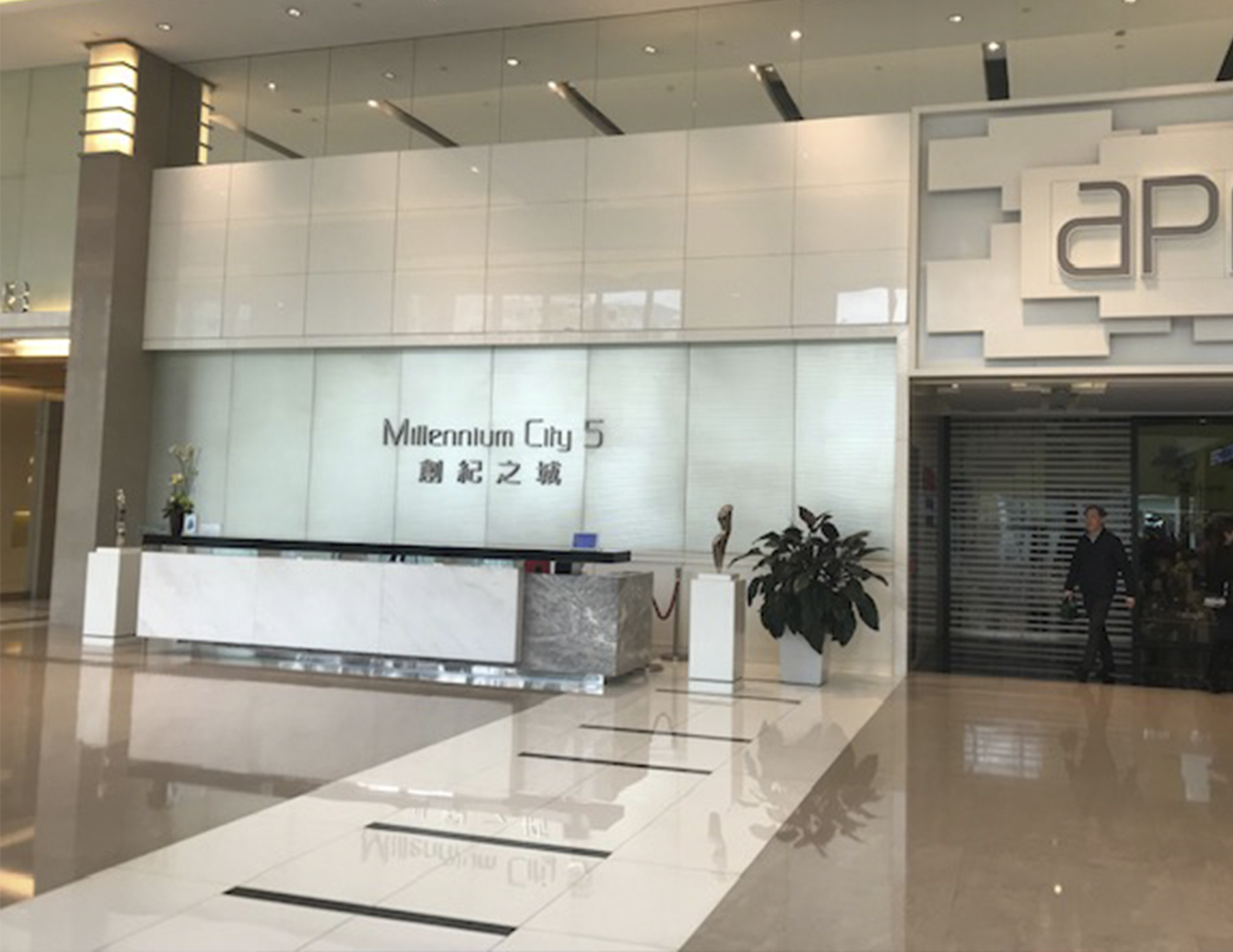 ACCO Brands Hong Kong
Unit 2604, 26th Floor,
BEA Tower Millennium City 5,
418 Kwun Tong Road Kwun Tong,
Kowloon, Hong Kong
852.3465.3200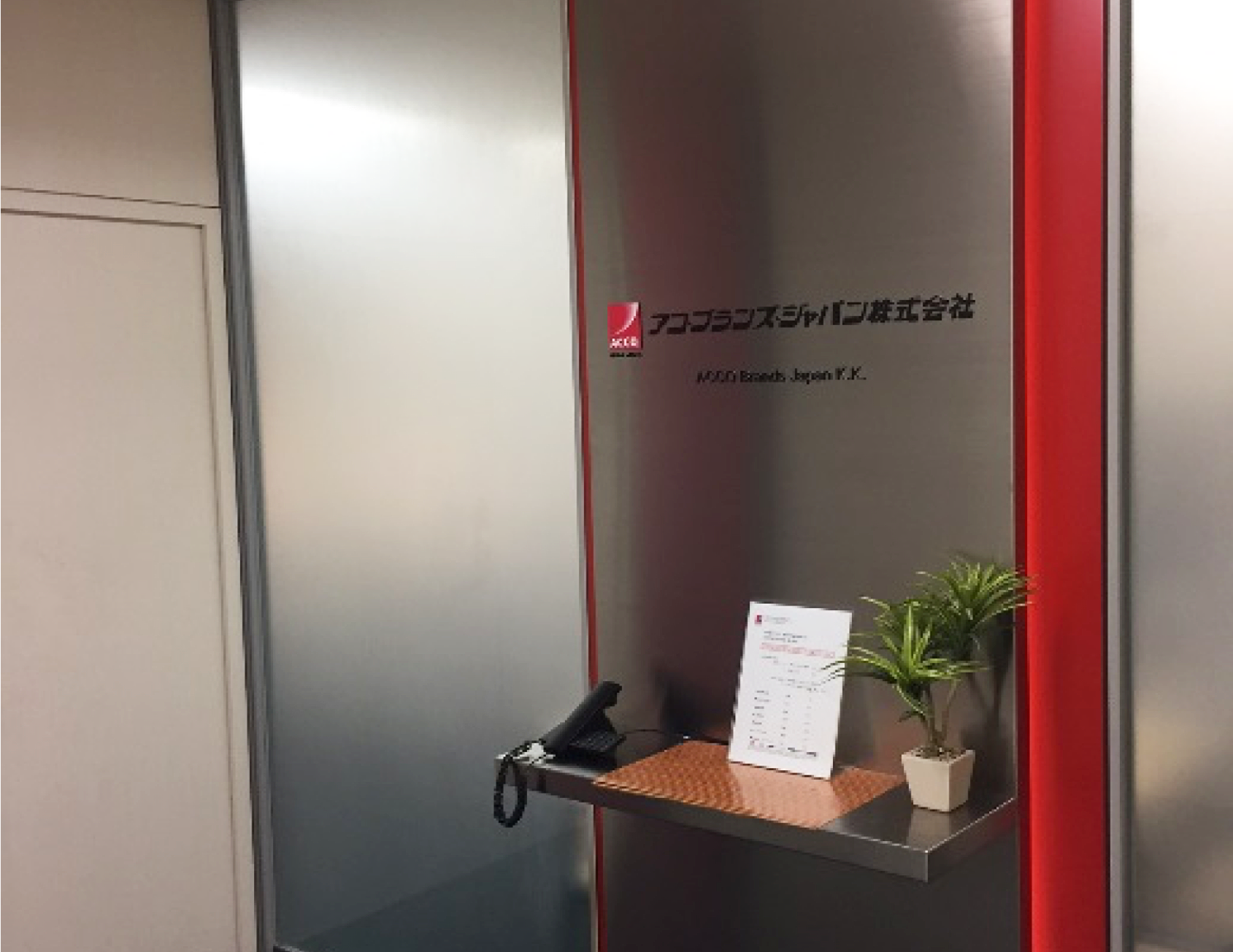 ACCO Brands Japan
14F Harmony Tower,
1-32-2 Honcho Nakano-ku,
Tokyo 164-8721
Japan
81.3.5351.1921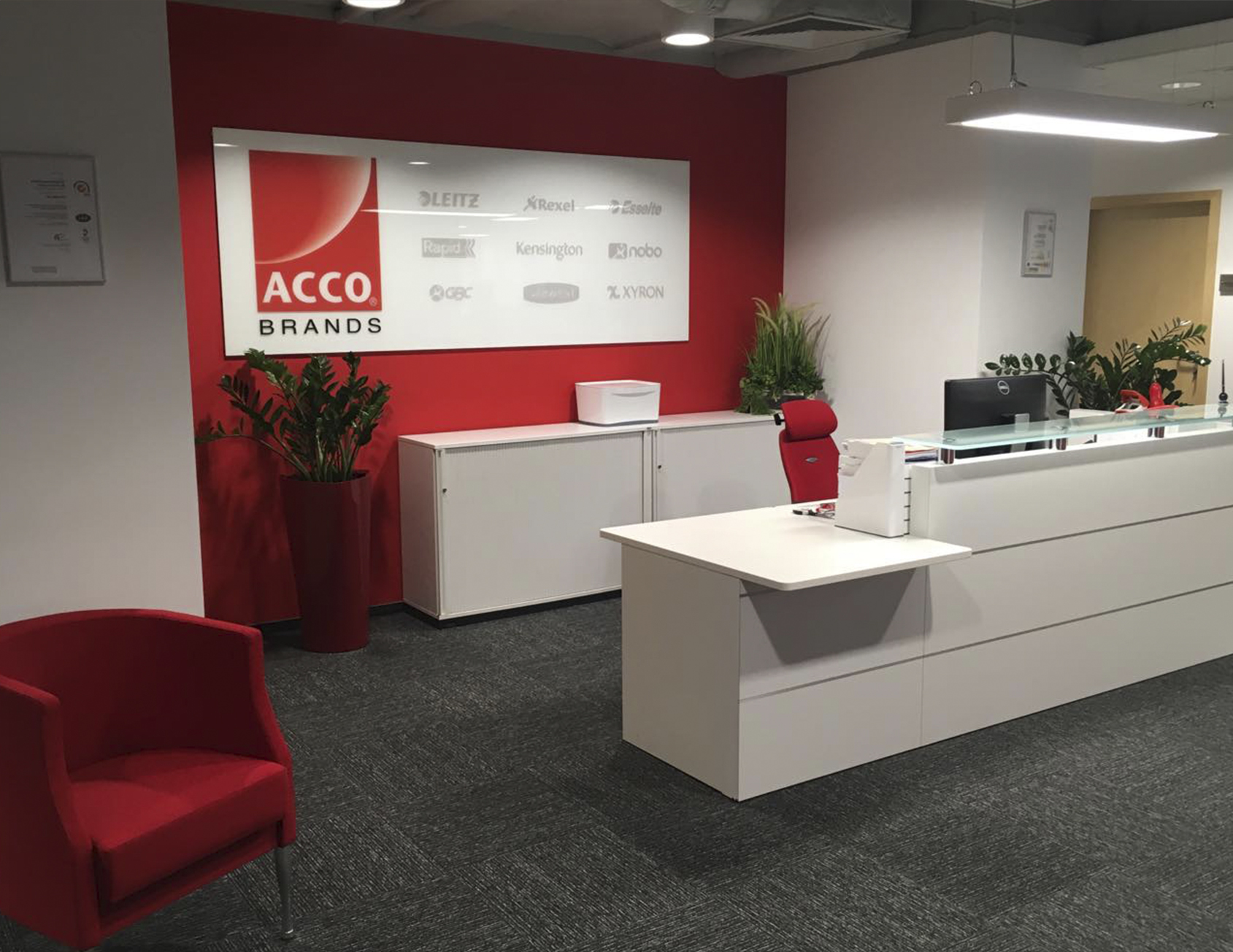 ACCO Brands Poland
Postępu 18A,
Sirius, Warszawa 02-676,
Poland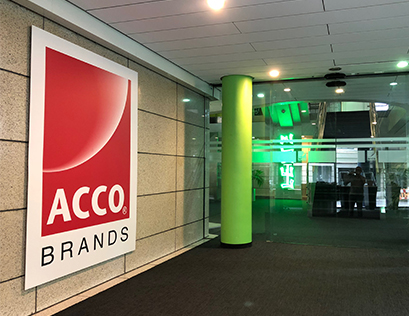 ACCO Brands Germany
Stuttgart, Siemensstrasse 64,
Stuttgart 60469
Germany
49.711.81030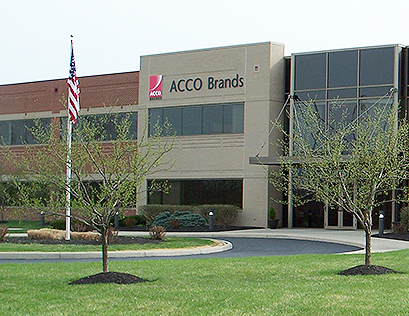 ACCO Brands Kettering
4751 Hempstead Station Dr.,
Kettering, OH 45429
U.S.A.
937.495.6323
PowerA Corporation
15511 Woodinville-Redmond Rd NE,
Woodinville, Washington 98072
U.S.A.